XIAMEN FACTORY INFO
Our factory has lay out foundation in Xiamen since 1989.The total construction area of the factory is about 100,000 square meters. Focus on develop all types of headphone and earphone,such as ANC function, blue tooth, dual driver etc. From design to finish product, we has the ability to provide every service during the process. Ensure the efficient and high qualities.
SEMI AUTOMATIC PRODUCTION LINE
Semi-automated system allows a flexible working type, we can indecrease the workers depends the need to reach higher producing efficient and product yield.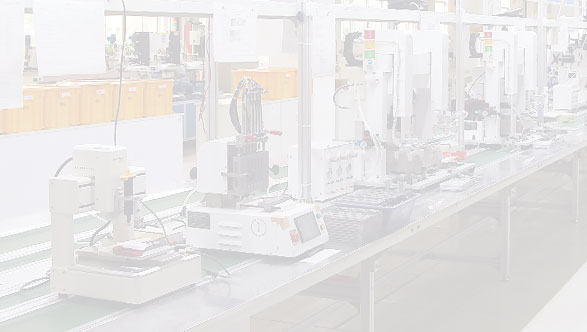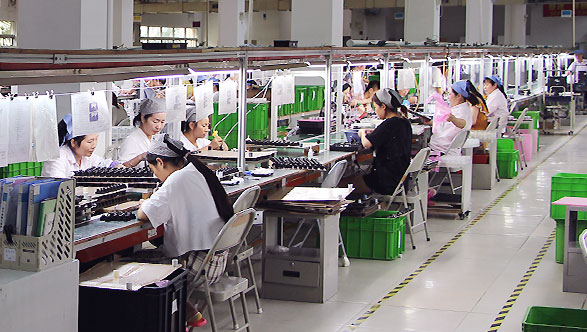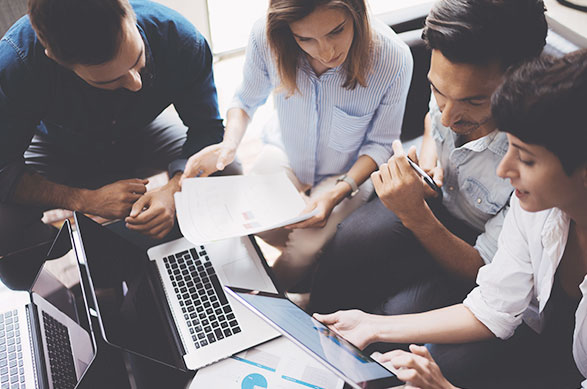 CUSTOMIZE ABILITY
The company has a complete electro-acoustic research and development and sales team, which can provide all in one customize service including from ID design, mechanical electrical and acoustic design. Finally, the earphones are mass-produced and shipped to complete packaging.

The manufacturing process will be completely and clearly reported to the customer, so that the customer fully aware of the details of the product.

During the production process, we strictly abide by ISO (International Standard Certification) and the company's internal SOP (Standard Operating Procedure), strictly control the production quality, and deliver the highest quality to the customer.

Cotron has been stably mass-produce high-efficiency speakers for customers since 2011
DESIGN, DEVELOP PROCESS
Design, Develop Process schedule may vary according to different Product or demand.



Fit frequency,
resonance fit sound quality.
CONTACT US