6
High quality of acoustic testing equipment
Pleasant sound,comfortable sound quality, endless listening
Anechoic Room IEC543 set up in both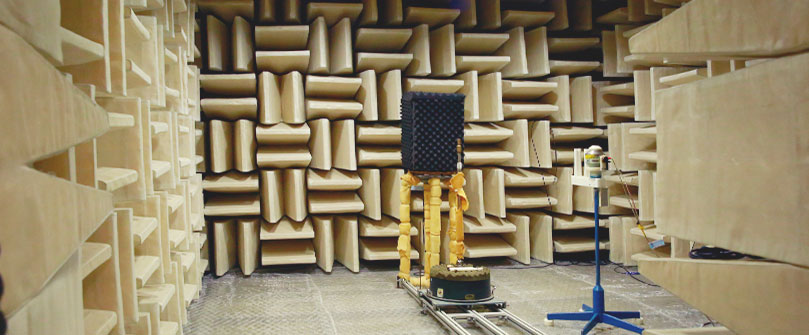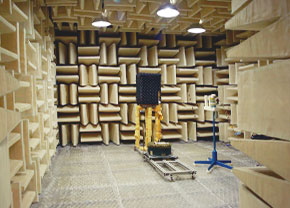 Bluetooth Test Set MT8852B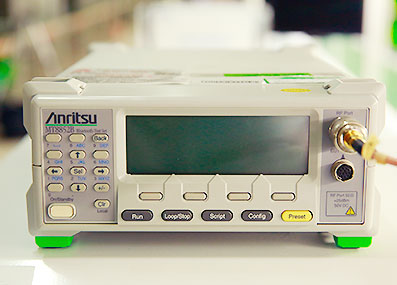 Audio analyzer B&K Pule System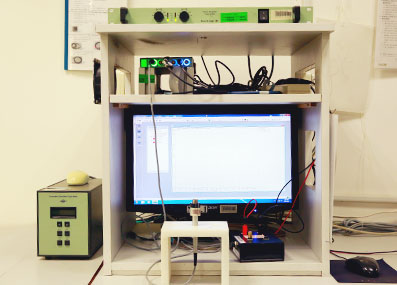 Automatic Measurement Calibration System for TWS ANC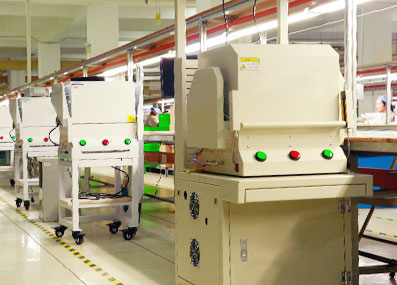 IEC standard artificial Ear Head & Torso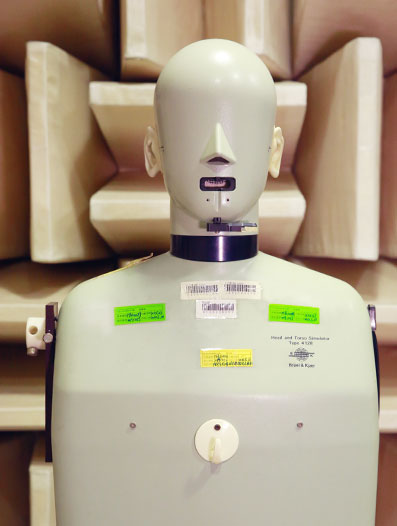 Production testing equipment for TWS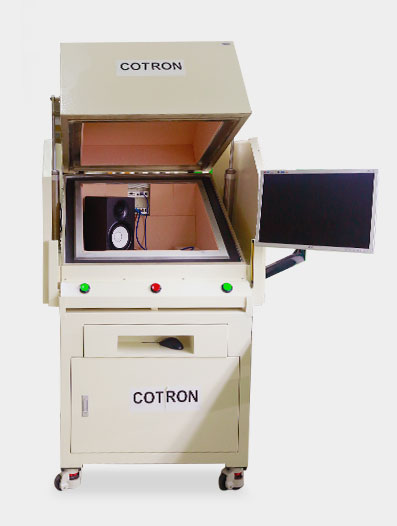 4
Harmful material test equipment
pay attention to safety and quality At the same time pay attention to environmental protection, cherish the earth.
Ion Chromatography System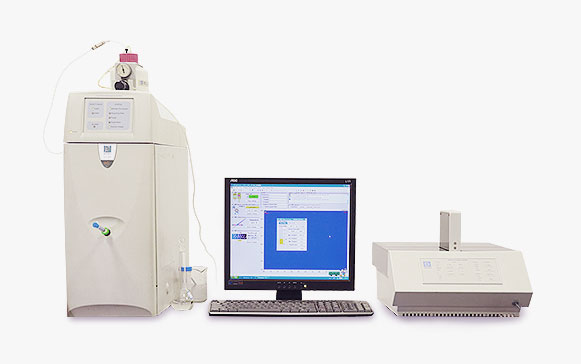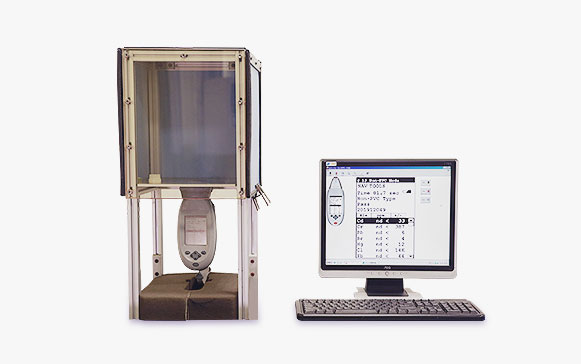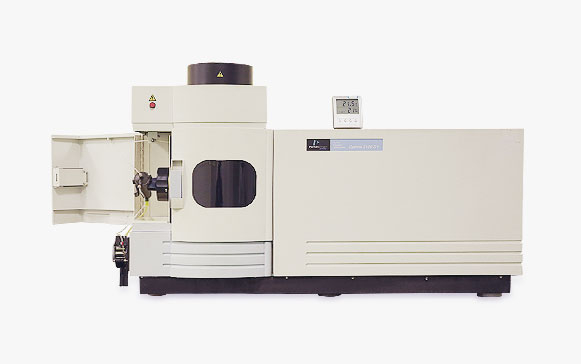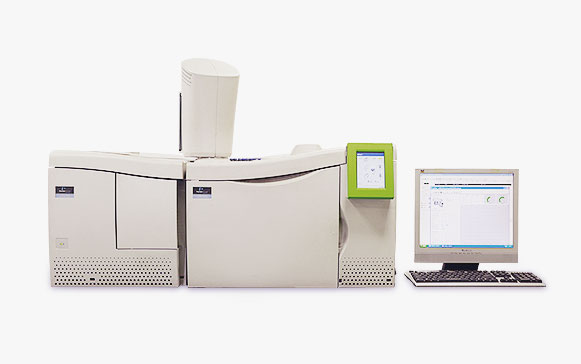 3
Product Quality Assurance test equipment
Multi-layered clearance,will be the best products to you, accompanied by you for a long time.
Temperature/Humidity Chamber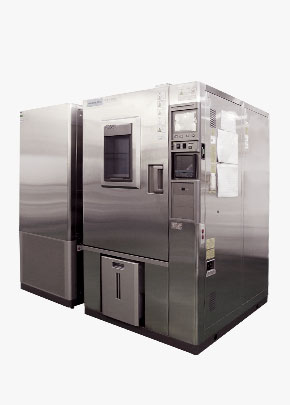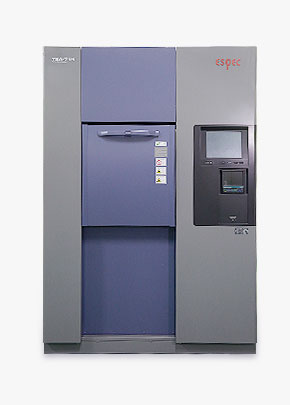 2
Automatic production line equipment
to produce the ideal headset.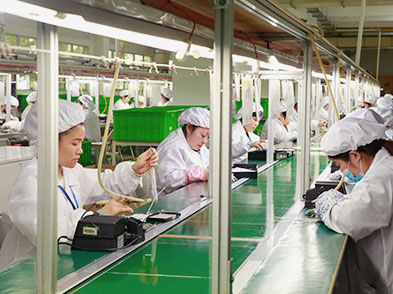 Speaker Driver Automatic Production Line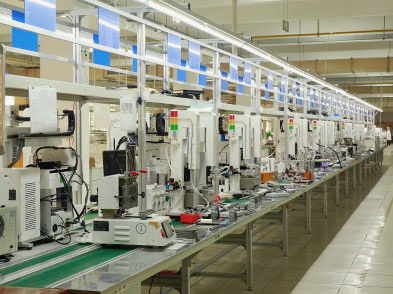 Meet each other
and play our symphonies.
CONTACT US