---
company profile
COTRON
/Since 1979
Cotron has been in acoustic industry for over forty years, we are a OEM/ODM company that specialize in headphone and speaker, such as ANC True Wireless Stereo headphone, Over ear headphone, In ear headphone and high performance driver speaker.Our professional acoustic team and patents has made Cotron maintain the leading position in this industry. Also because we are focus in building the top of the line performance products, lots of world-known brand has chosen Cotron as their partner.
SEE MORE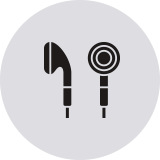 Self-development(non-customized) headset selections ready for cooperation service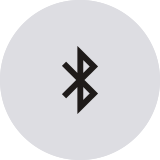 Bluetooth solution provider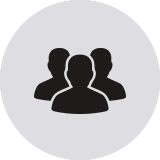 Speaker unit and Frequency response customization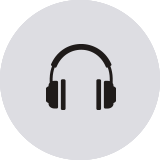 Customized headset development and production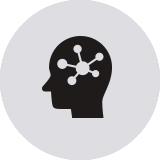 Enhance core technology, patented product development in response to the coming of 5G and AI era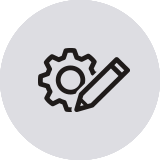 Audio modular design method to saves product development cycle
SEE MORE
Listening pleasure starts here.
chronicle of events
2009
iENA Nuremberg, Germany- two Gold medals
Sony manufacturer certified
Exhibition of Inventions Geneva - two Gold medals
CES Las Vegas, US - two of the first prizes in innovation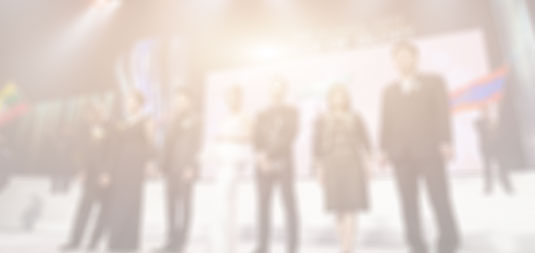 CORPORATE SOCIAL RESPONSIBILITY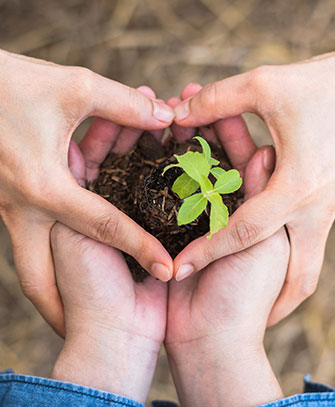 CSR
All products and processes of the company are in compliance with environmental protection standards above RoHS level.Provide customers with high-quality products and services, and contribute to the sustainable development of society and the environment.The most Important enterprise core is to pay attention to take care of employees, and the working environment so that employees have a happyworking experience
Conflict Minerals Statement
Cotron is committed to the social responsibility. With many years of experience working with international brand and through self-requirements or in accordance with national regulations we has followed the principle of not purchasing metal materials from Democratic Republic of the Congo and neighboring countries and conflict mining areas. Cotron has its full cooperation to achieve this goal.
Created by professionals,
for that professional listening result.